Welcome to the home of Jazzy Chic Cupcakes!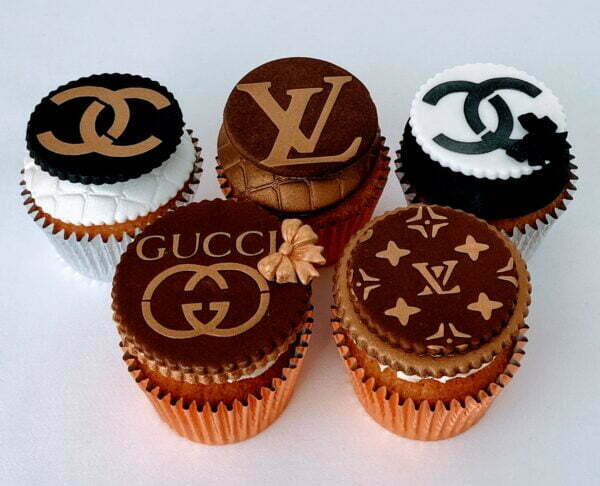 A warm update from Jazzy Chic Cupcakes in response to COVID-19
I personally wanted to reach out to all our special cupcake lovers.
I would like to reassure everyone that we will deliver our scrumptious cupcakes as safely as possible.
We all need a little bit of sparkle to help us through these tough times.
We are staying up to date with the latest guidance from Public Health England to ensure we spread our sweet and sugary cheer in the right way.
With love and well wishes to you and your families.
xxx
Each and everyone of my cupcakes are lovingly hand-crafted by me, Rosy. They are home made in my very own kitchen and then carefully hand decorated by myself. My cupcakes are elegant whilst adding in a little fun. But whatever idea and design you have in mind, I would love to hear it, I absolutely love getting creative and if you're stuck for ideas you can just leave me with a theme or occasion and I'll use my creative flair and imagination to create something unique that will catch anyone's eye.
Jazzy Chic Cupcakes are excited to create bespoke cupcakes for corporate clients. Your beautifully branded cupcakes can be decorated with your logos, images and company colours. They are ideal for company themed events, exhibitions, campaigns, product launches, in-house celebrations and store promotions. Your branded cupcakes can be provided in a variety of boxes ranging from single cupcake pods to boxes of 6, 12 or 24. I would be delighted to assist you with specialised cupcakes for your upcoming company events, please call or email Jazzy Chic Cupcakes so we can talk about your company requirements and/or provide further information.